Walkthrough Test
Jump to navigation
Jump to search
1. Walkthrough Test is a process whereby BC team members carry out the sequence of certain recovery steps stipulated in the BC plan verbally.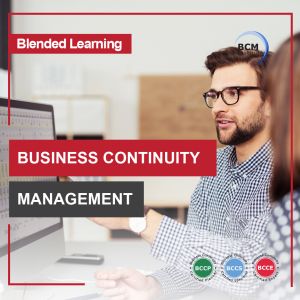 Notes (1): The objectives of a walkthrough test are to assess the viability of the BC plan, uncover design flaws and omissions and improve the BC plan.
Notes (2): It also educates management and BC team members on the BC plan, its strategies, limitations and implications. Similar Terms: Tabletop test.
Related Terms: Type of BC Tests.