Vulnerability
Jump to navigation
Jump to search
1. Vulnerability is the probability or likelihood of being exposed to an event that can cause actual loss to organization assets.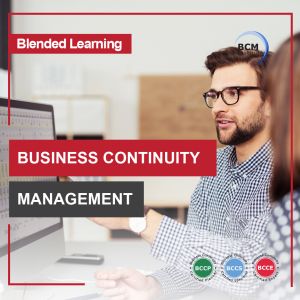 Related Terms: Risk Likelihood


2. In a security context,vulnerability is a measure of the likelihood that various types of security/control measures(physical,personnel,policies,etc)against a threat source will fail.Vulnerability comprises 'resilience' and 'susceptibility'.Resilience is related to existing controls and susceptibility is related to exposure.
(Source: Australia. A Practitioner's Guide to Business Continuity Management HB292 - 2006 )

3. A weakness of the system and its assets which could be exploited by threats.
(Source: OGC, Information Technology Infrastructure Library (ITIL) v3)

4. A weakness of any system, data, people or processes that can be exploited by one or more threats.
(Source: Malaysia BCM Standard MS1970:2007)

5. The degree to which a person, asset, process, information, infrastructure or other resources are exposed to the actions or effects of a risk, event or other occurrences.
(Source: AS/NZS 5050.1 Australian and New Zealand Standards for business continuity management.
Part 1: Business continuity management system specification)