Vital Records
Jump to navigation
Jump to search
1. Vital Records are in the form of a report, batch job, file, document, database, records, activity of importance containing information that is essential to the organization's success or survival (with reference to the applications), and whose loss or inaccessibility would cause significant business interruption and/or monetary exposure.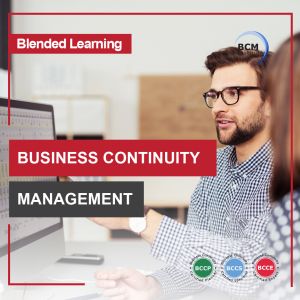 2. Computerized or paper record which is considered to be essential to the continuation of the business following an E / I / C .
(Source: Business Continuity Institute - BCI)
3. A record that must be preserved and available for retrieval if needed.
(Source: Disaster Recovery Institute International / Disaster Recovery Journal - DRII/DRJ)
4. Records or documents, for legal, regulatory, or operational purposes, that if irretrievably damaged, destroyed, or lost, would materially impair the organization's ability to continue business operations.
(Source: ASIS International - ASIS International)
5. Electronic or hardcopy record that is essential for to preserve, continue or reconstruct the operations of the organization and protect the rights of the organization as well as its employees, customers and stakeholders.
(Source: Singapore Standard 540 - SS 540:2008)
6. A record that must be preserved and available for retrieval if needed.
(Source: Malaysia BCM Standard MS1970:2007)
7. Records essential to the continued functioning or reconstitution of an organisation during and after an emergency and also those records essential to protecting the legal and financial rights of that organisation and of the individuals directly affected by its activities.
(Source: ENISA - the European Network and Information Security Agency. BCM & Resilience Glossary)