Risk Mitigation
Jump to navigation
Jump to search
1. Risk Mitigation is to implement measures so as to lower the exposure to the risk.

Related Terms: Risk Reduction.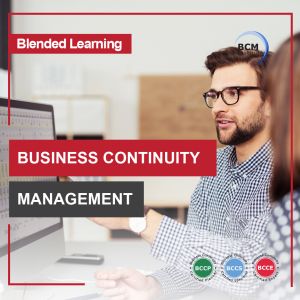 Note: Examples of such measures or processes include the implementation of policies, frameworks and statement of accountabilities.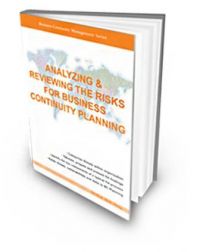 2. Implementation of measures to lessen or eliminate the occurrence or impact of a crisis. Similar Term: Mitigation Strategies
(Source: ASIS International - ASIS International)
3. Measure taken to reduce exposures to risks.
(Source: Business Continuity Institute - BCI)
4. Implementation of measures to deter specific threats to the continuity of business operations, and/or respond to any occurrence of such threats in a timely and appropriate manner.
(Source: Disaster Recovery Institute International / Disaster Recovery Journal - DRII/DRJ)
5. Activities taken to reduce the severity or consequences of an emergency.
(Source: NFPA 1600 Standard on Disaster/Emergency Management and Business Continuity Programs, NFPA 1600:2007)
6. The means by which risk is controlled or treated.
(Source: Australia. A Practitioner's Guide to Business Continuity Management HB292 - 2006 )