Recovery Objectives - Category
Jump to navigation
Jump to search
1. This is the category for Recovery Objectives. The two most fundamental terms used are: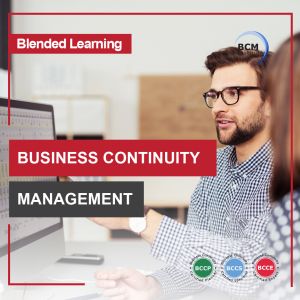 In addition, these are some of the related terms that are used to describe the Recovery Objectives and tolerable downtime:
Note: Too often, we see many terminologies on recovery objectives. It is observed that most of terms are variations from these two fundamental terms:
Recovery Time Objective (RTO) and Recovery Point Objective (RPO). It is important to note that the other definitive are fairly similar and there is only a slight difference.