Reciprocal Site
Jump to navigation
Jump to search
1. Reciprocal Site is to have a Reciprocal Agreement or Memorandum of Agreement with an internal or external entity. This agreement allows two organizations to back each other up.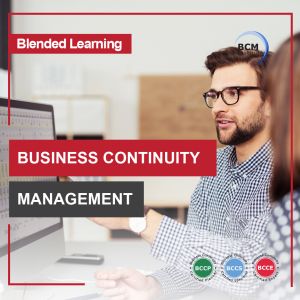 Similar Terms: Mutual Aid Agreement.
Related Terms: Alternate Site, Reciprocal Agreement.
Note (1): Reciprocal Site can be drawn up between two similarly configured organizations. Each organization must have spare processing time, hardware capability or amenity at a limited capacity to support the critical business functions and applications of the organization in distress.
Note (2): These arrangements are usually used by large companies with many subsidiaries. Even in these cases, it is rare that enough spare processing time and equipment capability exist to support a mutual recovery arrangement.