Live Test
Jump to navigation
Jump to search
1. A Live Test is a test whereby all recovery procedures and strategy are exercised. It actually replicates an actual disaster by halting production system and businesses.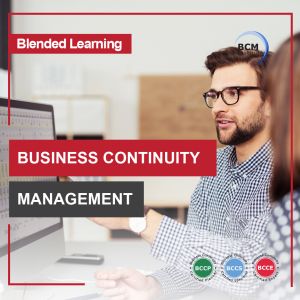 Similar Terms: Cutover Test.
Related Terms: Type of BC Tests, Full Interruption Test.
Note: This is the most extensive business continuity test. This is the ultimate test and is most disruptive to business.