High Availability
Jump to navigation
Jump to search
1. High Availability or HA refers to a continuous available computer system that ensures a certain absolute degree of being continuously operational for a desirably length of time. It is characterized to have no downtime in any given year.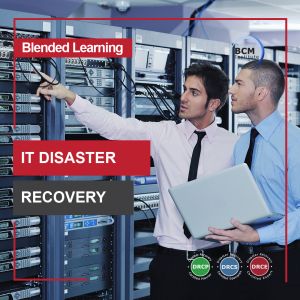 2. Systems or applications requiring a very high level of reliability and availability. High availability systems typically operate 24x7 and usually require built in redundancy built-in redundancy to minimize the risk of downtime due to hardware and/or telecommunication failures.
(Source: Disaster Recovery Institute International / Disaster Recovery Journal - DRII/DRJ)
3. Availability can be measured relative to "100% operational" or "never failing." A widely-held but difficult-to-achieve standard of availability for a system or product is known as "five 9s" (99.999 percent) availability.
(Source: SearchDataCenter.com)
4. High Availability refers to the availability of resources in a computer system, in the wake of component failures in the system. This can be achieved in a variety of ways, spanning the entire spectrum ranging at the one end from solutions that use custom and redundant hardware to ensure availability, to the other end to solutions that provide software solutions using off-the-shelf hardware components.
(Source: Webopedia)