Dedicated Site
Jump to navigation
Jump to search
1. Dedicated Site is a alternate site wholly owned or operated by the organization.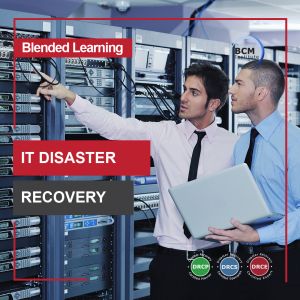 Related Terms: Hot Site, Alternate Site
Note: It is a very costly option as it has to invest in building and maintaining an alternate site that is fully equipped with all the necessary power, telecommunications, security mechanisms and hardware that are required to perform as a fully operational site just like the main office, in case the main office is rendered un-operational should a disaster strike.