Contact List
Jump to navigation
Jump to search
1. A Contact List is the list of key individuals to be contacted, usually in the event of a disaster or crisis. Contact list normally contain telephone numbers, emails and addresses.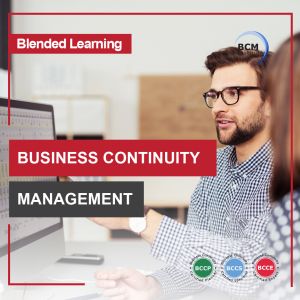 Related Term: Call Tree; Notification Test


2. See: Call Tree
(Source: Business Continuity Institute - BCI)

3. A list of team members and key players in a crisis. The list should include home phone numbers, pager numbers, cell phone numbers, etc.
(Source: ASIS International - ASIS International)
4. A list of team members and/or key personnel to be contacted including their backups. (Source: ENISA - the European Network and Information Security Agency. BCM & Resilience Glossary)