Communication
Jump to navigation
Jump to search
1. Communication is the imparting or exchanging of ideas, knowledge or information about the disruptive event or crisis.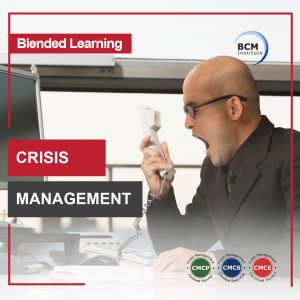 Notes (1): Communication is an activity in which a sender transmits a message, with or without the aid of media and vehicles, to one or more receivers and vice versa.
Notes (2): The way in which communication takes place is referred to as the communication process. The ideal form of communication is a two-way process aimed at mutual understanding, sharing of values and action.