COVID-19
Jump to navigation
Jump to search
1. Coronavirus Disease 2019 (COVID-19) is an infectious disease caused by severe acute respiratory syndrome coronavirus 2 (SARS-CoV-2).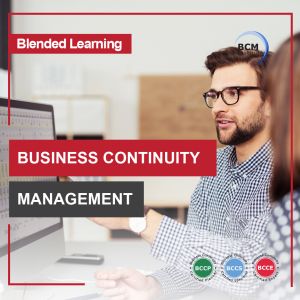 Notes (1): It is a virus closely related to the SARS virus.
Notes (2): The disease was discovered and named during the 2019–20 coronavirus outbreak.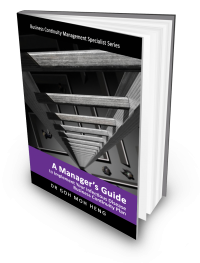 Read more "What Do We Know About the COVID-19?"