Application Failover
Jump to navigation
Jump to search
1. Application Failover is a process by which an application is started on the backup server in the event of a failure on its primary server.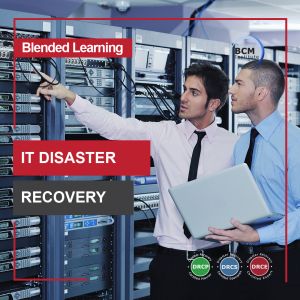 Related Terms: Manual Failover and Remote Failover.
Note: The restarting does not only apply to application. All disk resources and the IP address through which the clients were addressing it are also migrated over to the backup node.