Asset
Jump to navigation
Jump to search
1. Asset is an item valued and owned by an organization. It can be divided into physical, financial and non-financial assets.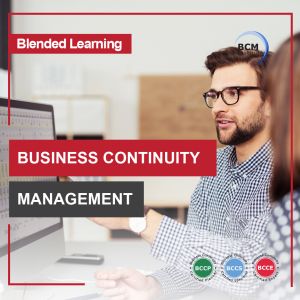 Related Term: Information Asset
Notes (1): Examples of asset: Employees; Information/ Data; Facilities/ Equipment; Documents/ Publications; Infrastructure; Goodwill; Finances; and Organisational Image.



2. An item of property and/or component of a business activity/process owned by an organization. There are 3 types of asset: physical assets (e.g. buildings and equipment); financial assets (e.g. currency, bank deposits and shares) and non-tangible assets (e.g. goodwill, reputation).
(Source: Business Continuity Institute - BCI)

3. An item or process that an individual, community or government values and is vital to supporting the expectations of those people,organization or government's outcomes and objectives.
(Source: Australia. A Practitioner's Guide to Business Continuity Management HB292 - 2006 )

4. Component of a business process.Assets can include people,accommodation,computer systems,networks,paper records,fax machines,etc.
(Source: OGC, Information Technology Infrastructure Library (ITIL) v3)