Critical Applications
From BCMpedia. A Wiki Glossary for Business Continuity Management (BCM) and Disaster Recovery (DR).
1. Critical Applications are IT applications that reqiures pay special attention due to the risk and magnitude of the harm that may result from the loss, misuse, or unauthorized access to, or modification of the information in the IT application.

Notes (1): Critical applications can be either a major software application or a combination of hardware/software where the only purpose of the system is to support a specific mission-related function. Related Terms: Business Impact Analysis (BIA).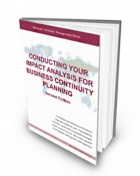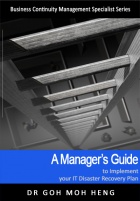 Courses: IT DR Certification